Share on Facebook
Current National US Radar Composite
---
Today's Severe Weather Outlook
Categorical Outlook
Tornado Probability Outlook
Severe Wind Probability Outlook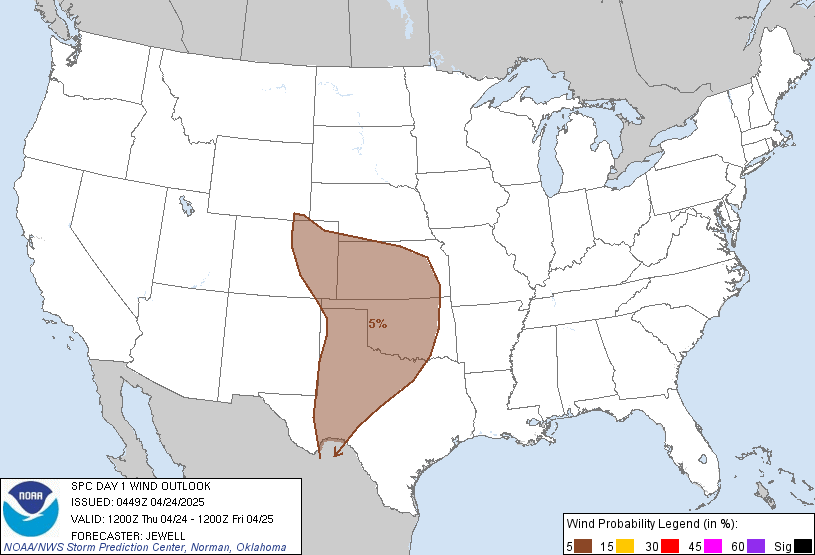 Large Hail Probability Outlook
---
Tomorrow's Severe Weather Outlook
Categorical Outlook
Probabilistic Outlook
All images, forecasts, and documents are courtesy of their respective publishers. Presented for informational purposes only.
More Articles By This Author
Created: 2017-03-30 21:58:32
Category: General News
Dangerous Tax on Workers' Healthcare Defeated – For Now – Due to IAFF's Aggressive Lobbying ...
Created: 2017-02-15 15:49:36
Category: Battalion 5
Submitted by Battalion Director Tom Simcoe​ I am pleased to report that House Bill 1884 in the ...